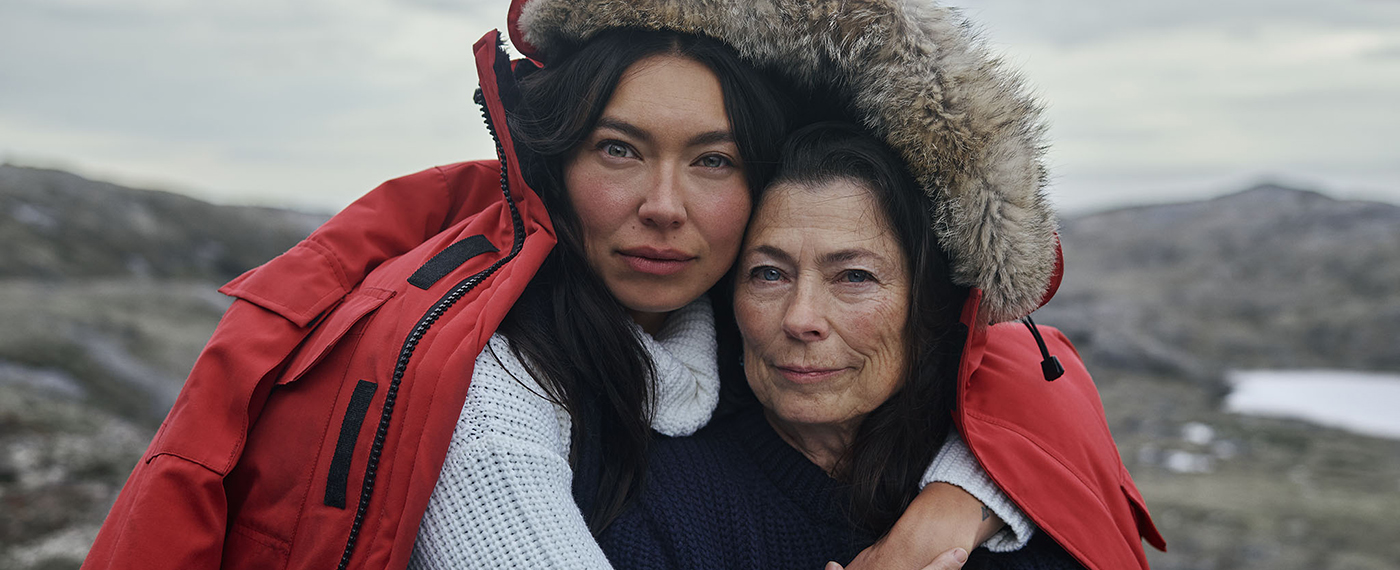 How 5 Arctic Explorers Pull from their Roots to Inspire a Generation of Warmth

+

When you spend most of the year exploring the northernmost regions of the world, where temperatures remain below freezing, you cherish the warmth of the holidays. For professional explorers who work in some of the most frigid environments on the planet, their holiday traditions have grown out of love, activism and renewed spirits nurtured by family.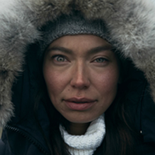 Sarain Fox
When Indigenous Activist Sarain Fox was 15, she lost her biological father. The only thing she wanted to do to ease her grief was to visit New York City for the first time. A week before her 16th birthday, her mother told her to get in the car and they drove straight to the big apple with no plans, no hotel, no nothing. "We had the greatest time and she really opened my eyes to a whole new world," said Fox. "My mom has always found a way to take the darkest moments in my life and make them moments of inspiration."
Fox's mother, Banakonda Kennedy Kish Bell, is a healer and therapist, who raised three girls. Every year for the holidays, their family celebrates Solstice on December 21st, the longest night of the year. Bell leads a ceremony and the family lights a fire just before sundown.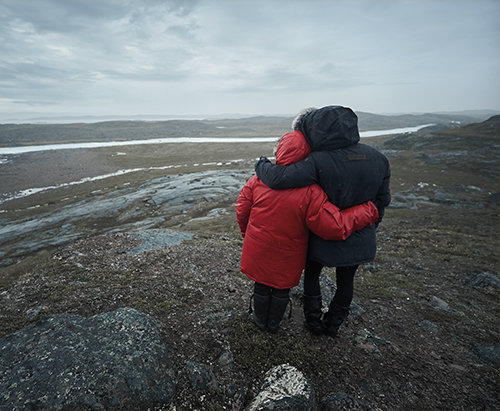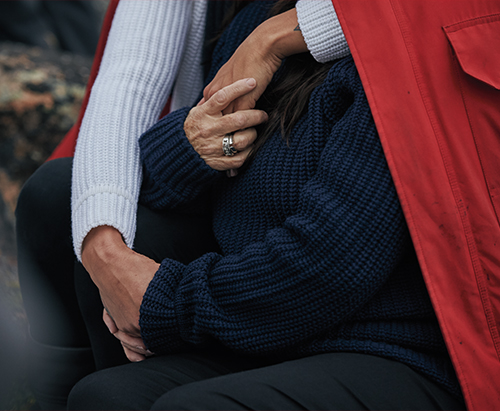 The ceremony is about letting go of anything you're holding onto that you don't need and thinking about things you would like to cultivate in your life. The family spends the rest of the night gathered around the fire to sing, tell stories and feast.
"The idea is to spend the longest night of the year in darkness with each other so you know that from every day going forward, the days will become longer and just a little brighter," Fox said. The quality time they spend together during the holidays sets the new foundation for the following year to come.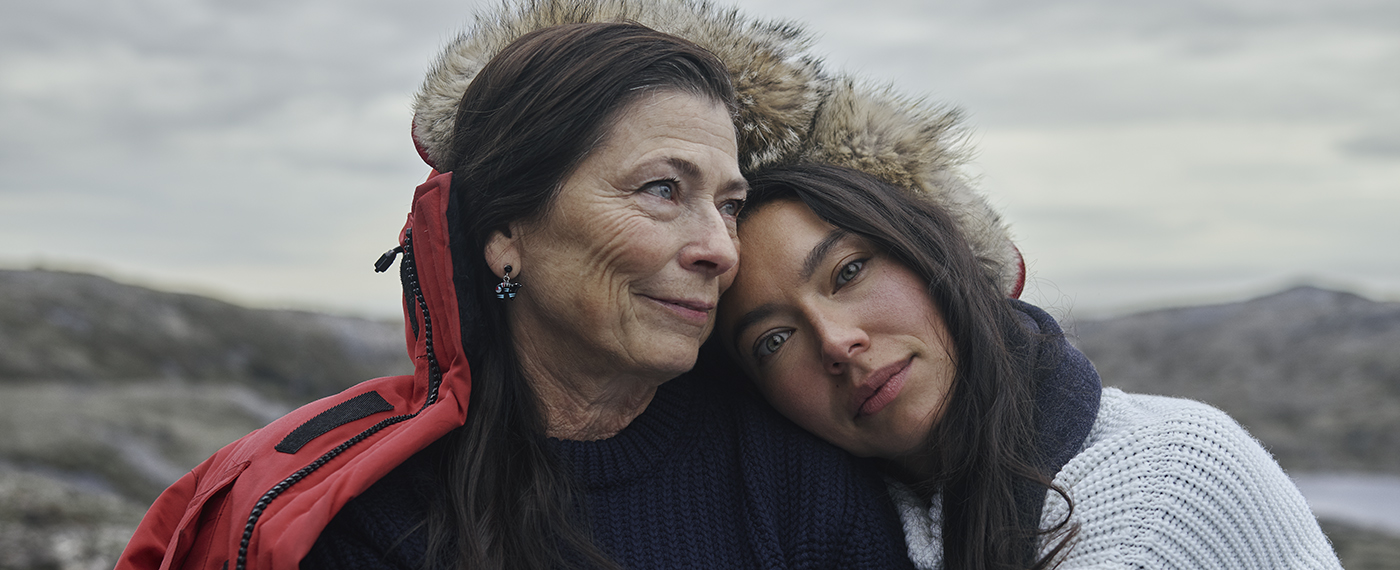 "My family is my warmth and they've each taught me so much," said Fox. "For the next generation, I hope to pass down the desire to celebrate gratitude and to truly enjoy living every single moment."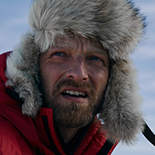 Ben Saunders
Endurance Athlete Ben Saunders spends most of his time immersing himself in extreme environments, from Antarctica to the North Pole. During the year, he can sometimes spend months in the Arctic alone, with just his gear and the vast wilderness.
Last year during the holidays, Saunders was out on an expedition in the South Pole. He used one sled to house all of his equipment, food and survival gear. Once he decided to stop to set up camp, he began to open his first food ration pack. He was delighted to find a small handwritten note from his wife (then, fiancé). Then every day after that, to Saunder's surprise, he realized his wife had snuck a note for every single day he was on his trip — all 52 days.
"Some of the messages were from my friends and family she had reached out to," said Saunders. "Then on the back, she wrote her own little message. It was the nicest thing anyone has ever done for me."
This year, Saunders is very excited to be enjoying the holidays with his wife and in-laws. "I'm looking forward to being together, walking the dogs, home cooked food, watching terrible movies and just hanging out," said Saunders.
Regardless of where he might be for the holidays, Saunders and his wife have found ways to stay connected with each other and the spirit of the holidays. In the future, as they plan to expand their family, Saunder hopes to continue the tradition of sneaking notes while he's away or taking long walks with his family on Christmas day.
"Spending time outdoors with my family were moments I really treasured growing up," said Saunders. "I don't have kids yet but that's something I definitely plan to do with them to keep the tradition going."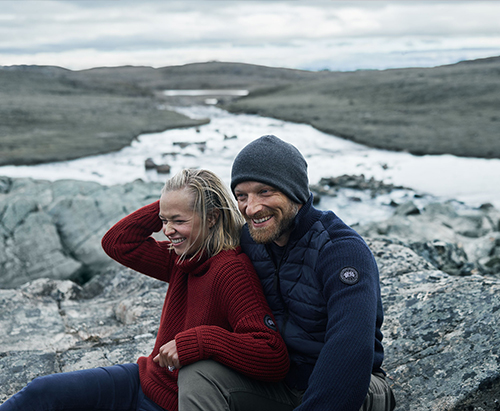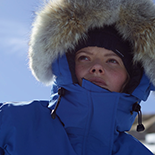 Alysa Mccall
Director of Conservation for Polar Bears International Alysa McCall has always had a meaningful relationship with the outdoors. It's where she spends most of her time with her job conducting research and meeting with local communities. It's also where she met her husband Jonathan, a helicopter pilot who also works in the North. Several years after they met, the couple decided to get married outdoors on a lake, which strengthened their bond with the wilderness.
Jonathan took McCall and a few other close friends and family on a helicopter ride to find the perfect destination to tie the knot. They hovered over different areas in the North until they spotted an untouched small lake surrounded by lush trees. The spot was perfect. Jonathan landed the helicopter and the two were wed in the most beautiful, intimate setting on ice.
"It all made so much sense the whole way through," said McCall. "The scenery seemed to be made for us."
Now with the holidays coming up, the two will spend Christmas morning enjoying McCall's family tradition of eating French toast, drinking mimosas and taking winter strolls outdoors. "Even now when I smell French toast, I think of the holidays and my mom," said McCall. "After eating quite a lot of food, we love to get outside. It's the best time to catch up with each other."
McCall's holiday hopes are to continue to practice unplugging and taking time to spend with the people she loves. "I want to make sure that in the future, we always have family time carved out for each other," said McCall. "Our traditions may be small but they mean the most to us."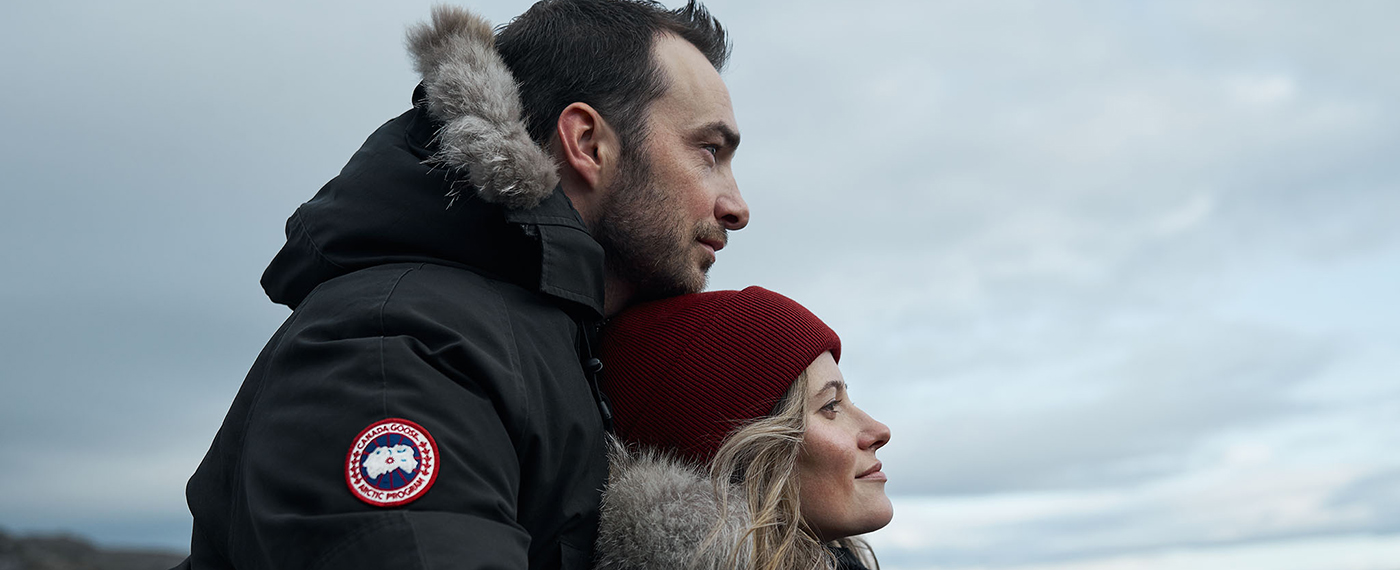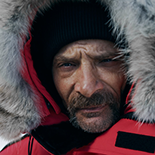 Lance Mackey
Champion dogsledder Lance Mackey has overcome a period of struggles, only to come out triumphant in life as a world-renowned dogsledder, proud father and son. What was once a rough time of year for Mackey, whose parents split when he was young, the holidays have grown to be a highlight for the father of two.
One of the greatest memories Mackey remembers from his childhood was of his father putting him in a dogsled to search for a Christmas tree. "Now that I have two young children, we started to do the same thing together," said Mackey. "It's a tradition I hope to continue as long as I'm physically able to do it."
Growing up, various life choices and a bout with throat cancer took Mackey on a path to self-discovery. It was during those days and nights in the hospital, fighting for his life, he reignited his passion for racing. Now, with his health back on his side, Mackey credits dogsledding for changing his life and giving him purpose. Now, the holidays are what he looks forward to the most.
"Life changes, especially when you have kids," said Mackey. "My boy is almost three and I have a little girl now too. They're the best things to happen to me. I want to continue our holiday traditions but more than anything, I just want them to be my best friends and I'll support whatever they want to do in life."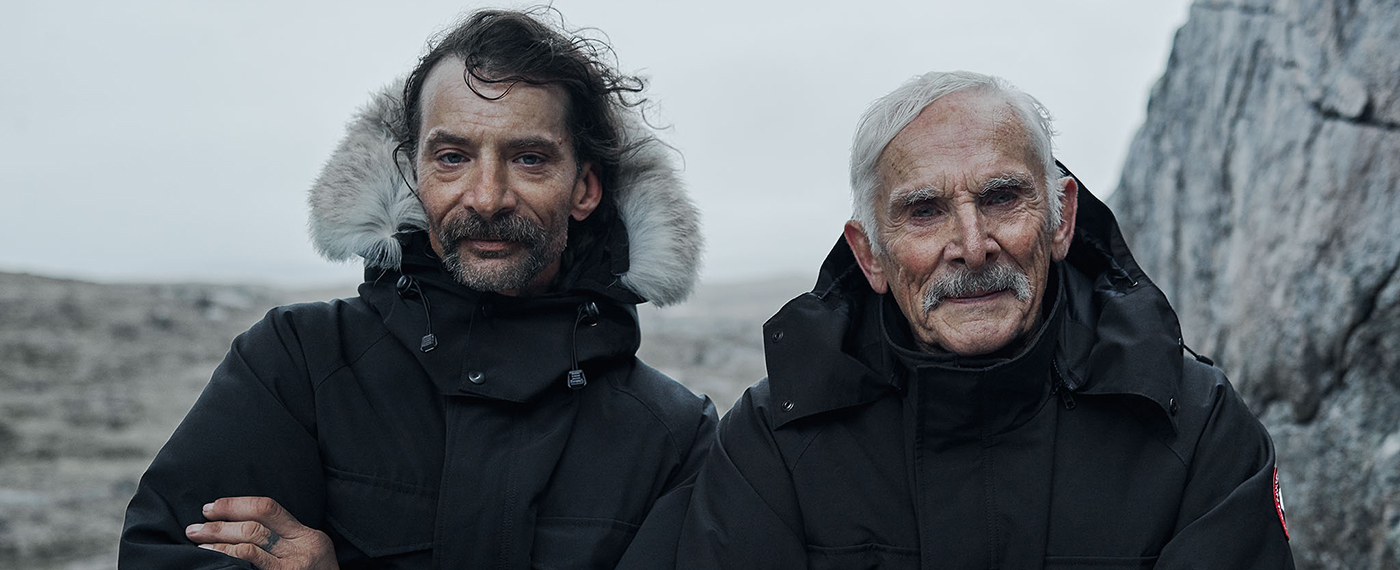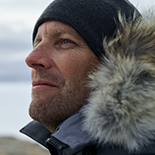 Greg Kohs
For filmmaker Greg Kohs, the holidays are all about finding comfort in family and food. He, his wife and three kids like to spend time bonding in the kitchen, so it makes sense that their family's holiday tradition is rooted in his wife's Italian background.
"We make my wife's family's famous Italian Wedding Soup recipe every holiday," said Kohs. "The kids help out making dough balls, meatballs and chopping vegetables. It becomes a true family moment when everyone in the kitchen is having fun, making their special part of the dish."
It's a rare treat when all three kids are home together. The oldest, Grayson, is a cinematographer living in Brooklyn. Cameron, the second oldest, is a junior in college and Sophie, the youngest, is in high school. Kohs cherishes each moment when the whole family is back under one roof.
"Our kids are really beautiful and unique and they also complement each other really well," said Kohs. "The holidays and being outside gives us an opportunity to connect and for some reason, I find that they share a lot more when we're out walking the dogs. I look forward to that a lot as their dad."
One piece of advice Kohs loves to share with his kids is, "You'll get there faster going slower." He applies this philosophy to filmmaking and life. When most of the year, Kohs is on location filming in extreme temperatures, he slows everything down when he gets home and remains present in each moment with his family.
"When I was growing up, I put a lot of pressure on myself to figure out what I wanted to do," said Kohs. "So I'm really proud of my kids because each one is on his or her unique journey."
If there's anything Kohs would want to pass onto the next generation, it would be to always be present. Living in the moment and cherishing each other is what the holidays are about and the Kohs' family definitely lives that way to the fullest.