Ordinary Jobs, Extraordinary Bravery

+

Technology is reshaping the world, and it's ushering a new breed of jobs that require unique forms of bravery.
In the past, we've thought of brave jobs as the ones that demand fearlessness: Firefighters dashing into burning buildings, soldiers fighting on the frontlines, and ER doctors operating on patients straddling the line between life and death.
But in the 21st century, there are a host of jobs that demand a different kind of bravery: the foresight and intelligence to see new challenges and solve them a rapidly changing world. Some of these jobs are new, and some are traditional ones that are being altered by technology, but all of them require a combination of bravery, intelligence and audacity—qualities that will be paramount to succeed in the new economy.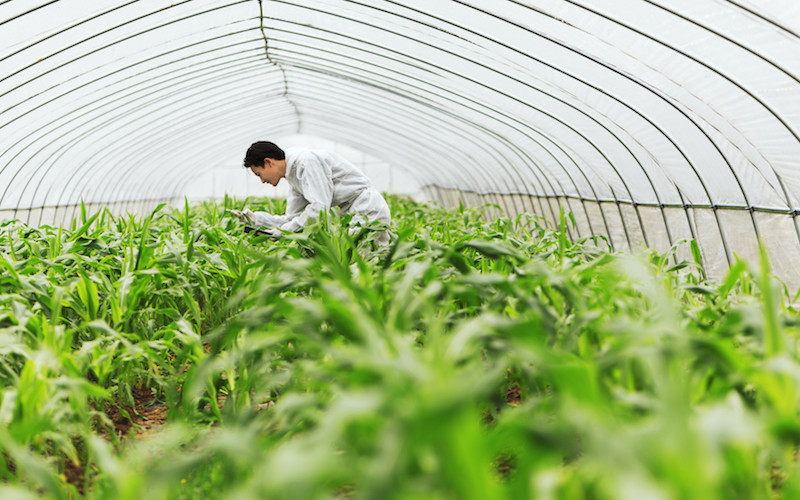 Indoor Farmers—Farming is one of the oldest professions in the world, but with the world's population booming (estimated to be 9.8 billion1 by 2050) it's going to be increasingly difficult to feed everyone. Enter indoor farming companies with inventive ideas like growing farms inside repurposed shipping containers, allowing production virtually anywhere. This new breed of brave and creative thinkers is helping to save the planet, one container at a time.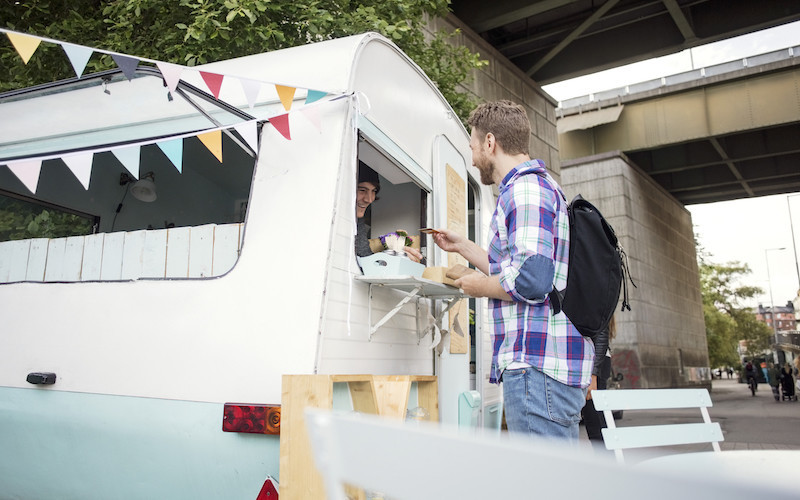 Entrepreneurs—Entrepreneurs are risk-takers, the people who are literally creating the future whether that's developing new technology or building a sustainable business. They have vision, guile, and guts since only about 50% of all new ventures survive past the fifth year.2 These courageous few leave behind stability, sacrificing a steady paycheck and other benefits to chase their dreams. Rashelle, featured on Prudential's "Everyday Bravery" podcast, is one of these entrepreneurs. As a single mother, she's attempting to fulfill her lifelong dream of running a food truck as she cares for a young son recently diagnosed with a life-threatening condition. Juggling her start-up business with her son's care requires a special kind of strength—one that's as easy to miss as it is inspiring.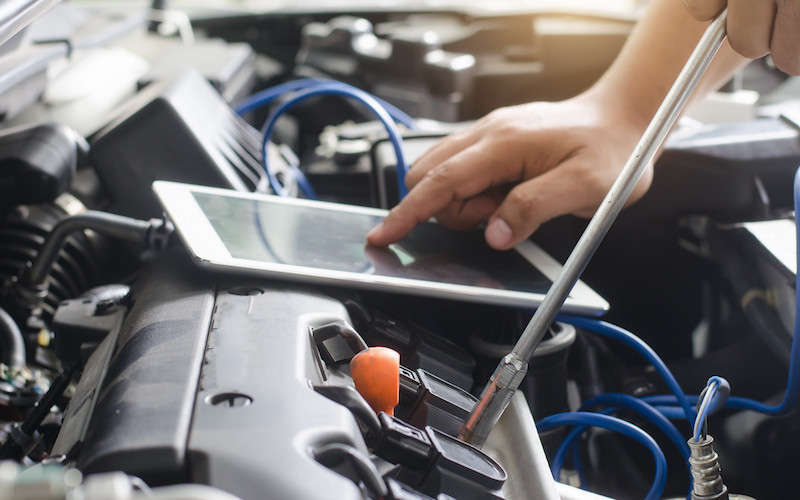 Self-Driving Car Mechanic—The era of self-driving cars isn't here quite yet, but it's coming. And when it arrives, we're going to need people with the ability to fix the machines. This job will be a brave new world, a mix of traditional mechanical and engineering smarts mixed with an understanding of the software and computer systems that guide the vehicles. Getting under the hood of a self-driving vehicle will take know-how, smarts, and guts.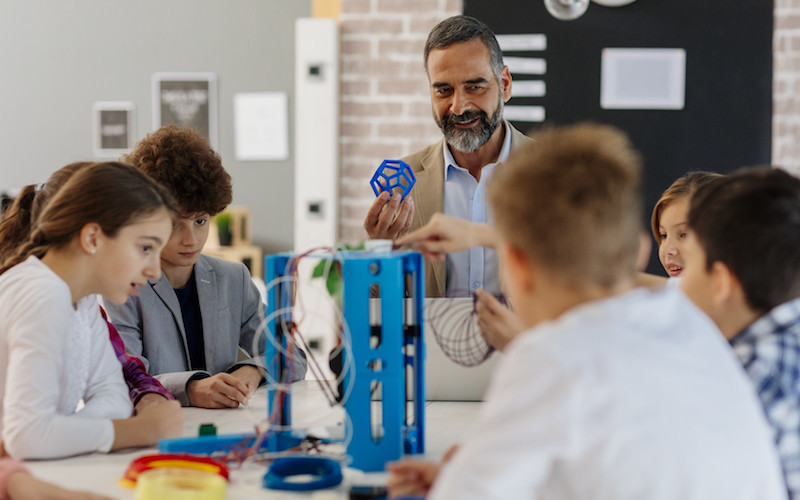 Teachers—As the job market changes, curriculums will evolve to include things like artificial intelligence, machine learning, and 3D printing. Teachers will need to work with these changes, learning about new technology while understanding and braving bold new worlds so their students can be prepared to succeed when they enter the working world. The brave, adventurous spirit of an excellent teacher can inspire multiple generations of students to go forth and prosper with confidence.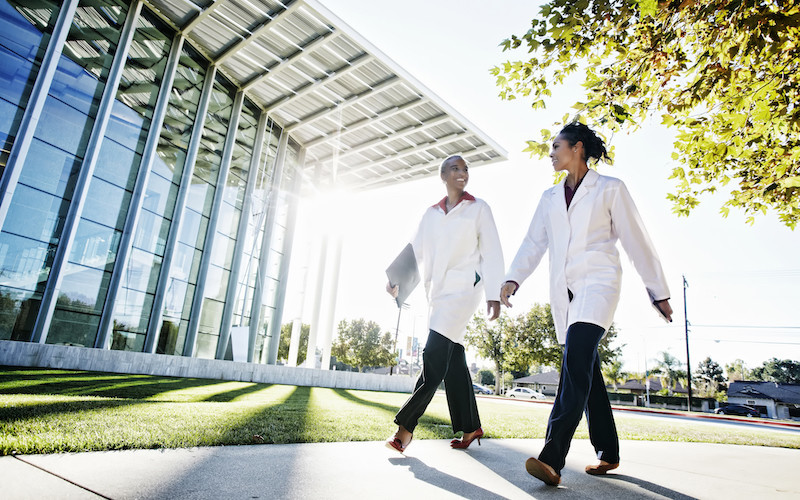 Doctor—Technology and design plays a bigger role in medicine then ever before. It's a new frontier for doctors, who have traditionally focused on x-rays and broken bones. But a crop of doctors are blazing a brave new path, thinking about how design can have a positive impact on everything from surgery to public health. They're 3D printing jaws to better equip surgeons and monitoring public spaces to understand how parks and green space influence health outcomes. Medicine is constantly changing and these forward thinking doctors are on the cutting edge of a brave new frontier, harnessing technology and design to have a positive influence on health and improve lives.
Podcasts Are Taking Over The World
Quiet Moments of Courage Prudential
Caretakers Everyday Heroes Article
Paid Content by Prudential
---