Why Podcasts Are Taking Over The World & Changing How We Tell Stories

+

Humans have always told stories, and in the 21st century podcasts are quietly revolutionizing the way we connect with each other.
Podcasts are bringing storytelling into the 21st century. The medium is as intimate as it is portable—going wherever you go, and opening a window into other people's lives and stories. In a world where screens fight for our attention, podcasts offer us refuge. Whether you listen at the gym or on your commute, here are five reasons why podcasts are having a moment.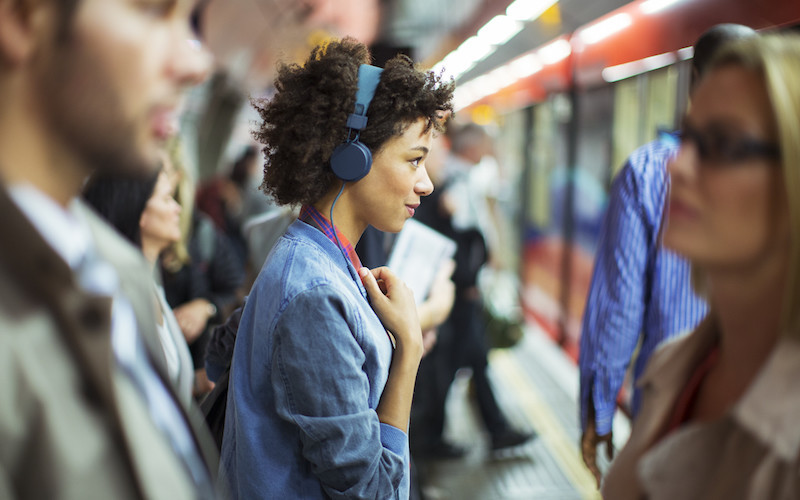 Podcasts are portable
In a perfect world, we'd all have time to sit around a campfire and share our best stories. But we're always on the move, so it's great that podcasts move with you. The average podcast lasts about 30 minutes1 so as soon as you download a podcast onto your smartphone, you can listen to it as you cook, clean, or run to the grocery store.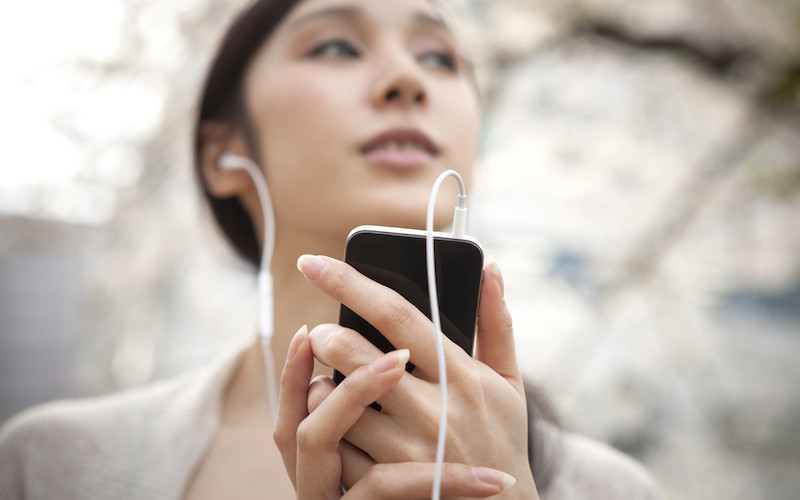 Podcasts are intimate
Podcasts are one of the most intimate storytelling mediums. Unlike television with its bold images and fast pace, a podcast allows for a slower, more direct connection between storyteller and listener. A great example of this is the Prudential "Everyday Bravery" podcast. This new series showcases inspiring stories about everyday people making difficult and courageous decisions to dramatically change their lives and do something better, hosted by celebrity journalist Laura Ling.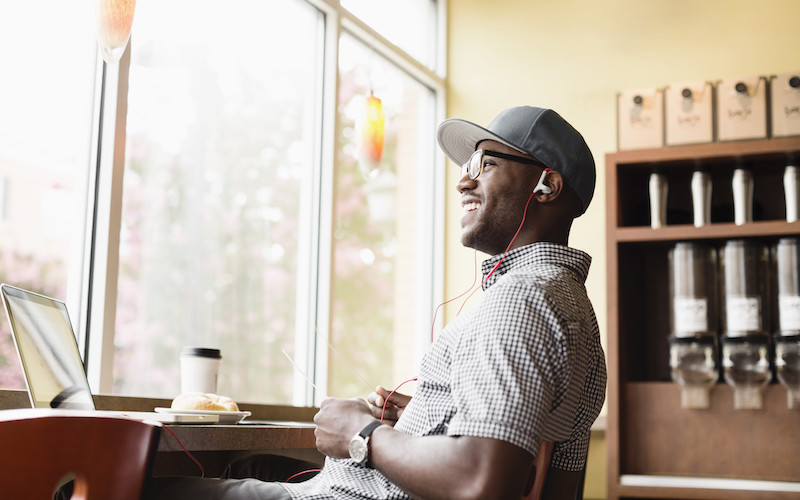 Podcasts are easy to make and share
As humans, we hunger to share our stories and find connection. Luckily, podcasts make it easy. With a microphone you can create a virtual campfire—recording your story with ease or impelling others to share their own. That's one reason podcasting has exploded. The numbers bear this out: in 2008, 9% of Americans 12 and over listened to podcasts once a month. Ten years later, more than a quarter of the population is listening.2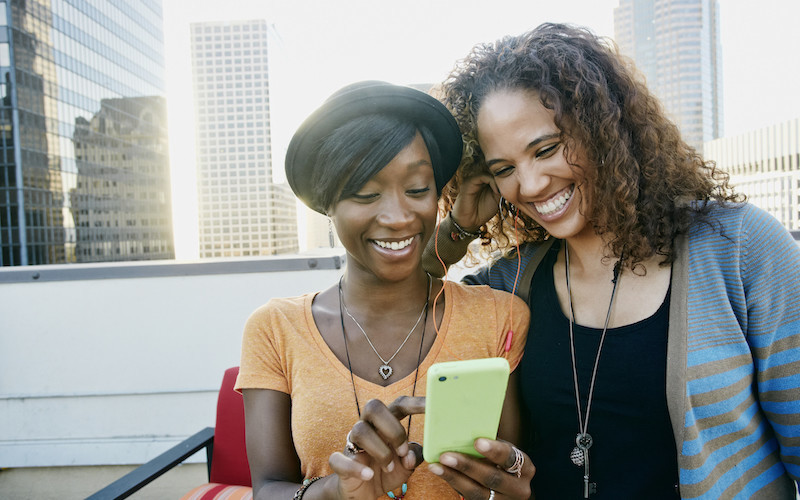 Podcasts are diverse
Because podcasts are easy to make and share, they've made it easier to hear stories that would otherwise go untold, allowing us to learn what life is like for people around the world. They're especially popular among young people, and the number of women listening to podcasts each month has nearly doubled in the past four years.2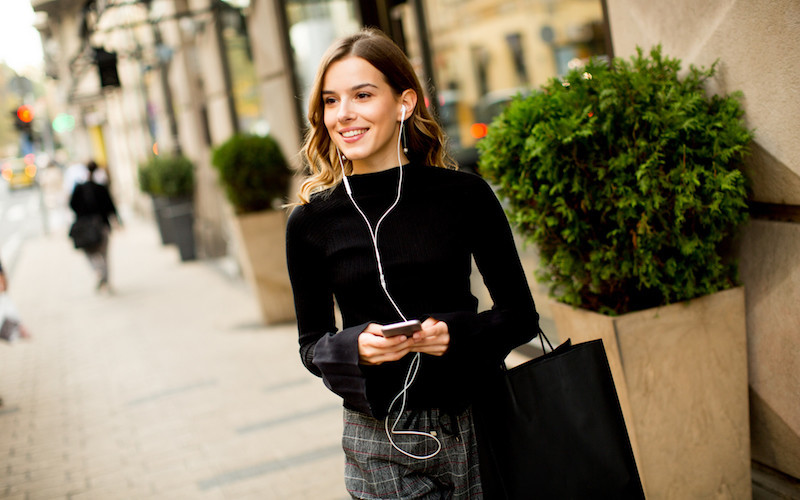 Podcasts are inspiring
Their conversational nature and intimacy make podcasts ideal for another feat: asking the big questions. What is courage? Why do we take risks? Take Rashelle, a single mother and entrepreneur profiled in the Everyday Bravery Podcast. While listeners may not be mothers or entrepreneurs, her courage is universal, and inspiring. In a divisive climate, podcasts may help us do something revolutionary: understand each other. And who isn't inspired by that?
Ordinary Jobs Extraordinary Bravery
Quiet Moments of Courage Prudential
Caretakers Everyday Heroes Article
Paid Content from Prudential
---
1 https://www.cision.com/us/2015/04/7-podcasting-best-practices/
2 https://www.slideshare.net/webby2001/the-podcast-consumer-2018