How Everyday Bravery Uncovers Quiet Moments of Courage

+

Inside the new six-episode podcast series that shows how regular people display uncommon courage.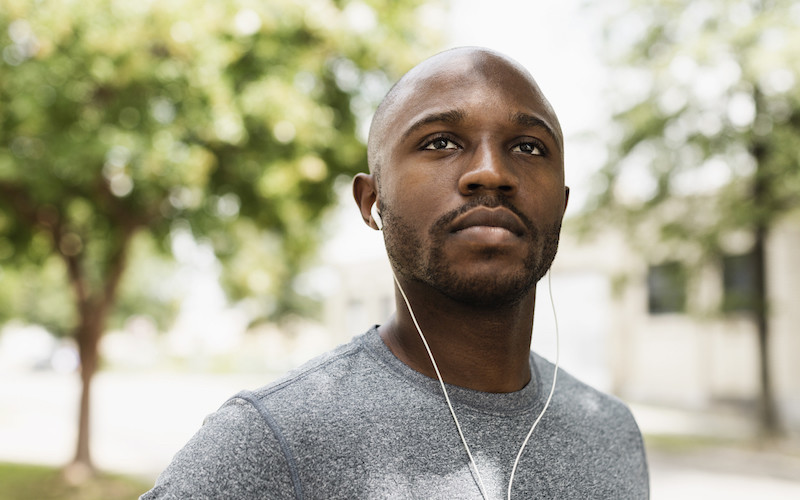 When we think about bravery, we most often think about daring acts of fearlessness. We think about soldiers and firefighters who put their lives at risk on a daily basis in order to save others from danger.
But bravery comes in many shapes and sizes, and Prudential's new "Everyday Bravery" podcast tells powerful stories of courage and people doing the uncomfortable. From a daughter grappling with care for her aging father to a young entrepreneur striving to start a new business, "Everyday Bravery" shows how regular people have managed to confront the most difficult situations and come out on top. Here are their stories:
Entrepreneur Balances Building a Business with Caring for Her Sick Son
Rashelle, a 37 year-old single mother in North Carolina, had always dreamed about opening up a restaurant. But when she launched her mac-and-cheese food truck, she realized her greatest challenges had nothing to do with serving food. As she struggles to balance her life as an entrepreneur with her life as a mother caring for a disease-stricken son, Rashelle shows how bravery figures into our daily lives.
How a Single Father Raises Three Children after Tragedy Struck
Trevor never thought he'd be a single parent. But after his wife's unexpected death, the young father is suddenly faced with the prospect of raising three boys on his own. As Trevor copes with profound grief, he must move forward and set his children up for success in the wake of tragedy.
How One Man Conquered His Fear of Bridges and Found Freedom
Jon suffers from anxiety and the more recent manifestation impacts his career as a driver—he's deathly afraid of bridges. No matter how hard he tries, he can't bring himself drive across them. To live his best life and continue his career the 27 year-old must find the courage to rise above his phobia and address his anxieties. In the process, Jon discovers something much more powerful: freedom.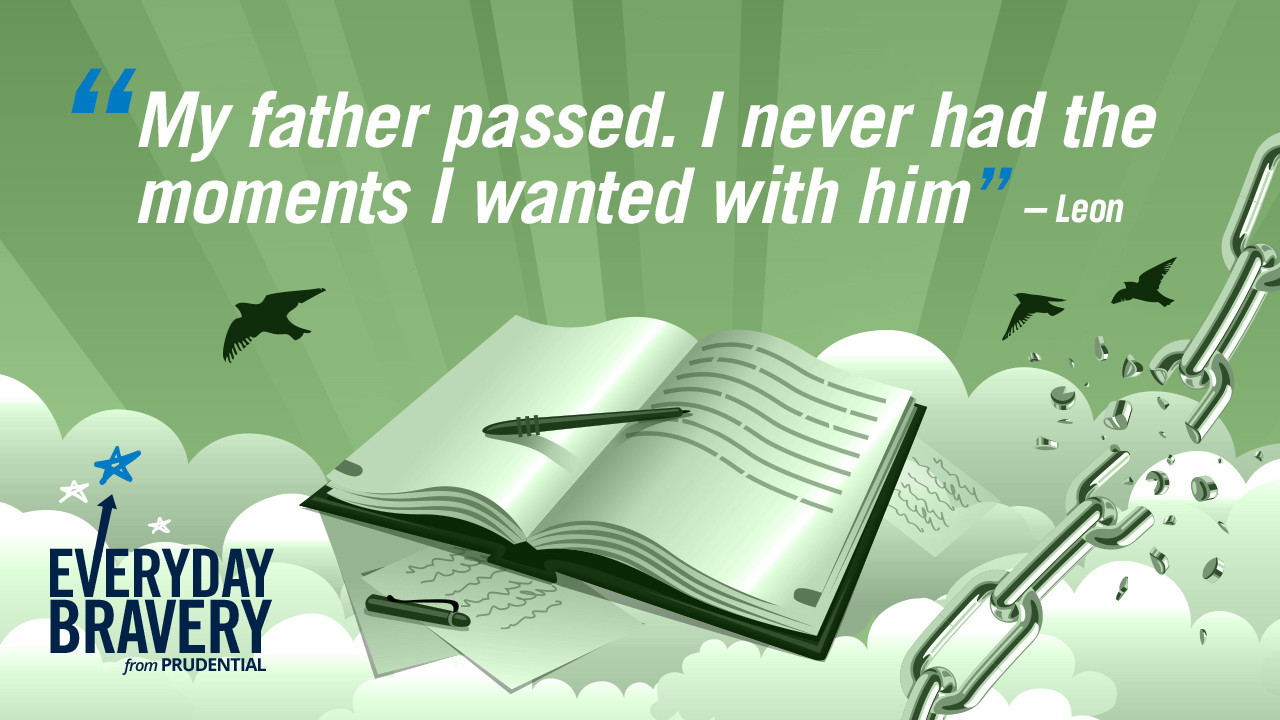 How One Man Seeks Redemption and a Second Chance
Leon spent much of his life behind bars. He lost meaningful connection with his family. The 64 year old has beaten his addition but has nothing in the bank. He finds new purpose in hard work, self-reflection, and a renewed connection with what's left of his family.
Laura Ling: Provider and Caregiver Extraordinaire
It's one of the hardest moments for any adult—realizing you now need to take care of your parents. For celebrity journalist Laura Ling, the host of the "Everyday Bravery" podcast, that meant helping her father age with dignity. She and her dad revealed in the time they had together, bonding and growing closer despite the demands of Ling's intense and highly visible career.
How Connor's Parents Learned to Let Go
For 18 years, Connor's parents dedicated themselves to ensuring that he received the best care and education to succeed with special needs. It was a hard mountain to climb, requiring sacrifice and courage. As Connor prepares to move out and live on his own, are they ready to let him finish the climb on his own?
From Rashelle and Laura to Connor, John, and more, the "Everyday Bravery" podcast offers inspiring stories about real people tackling real challenges. Listening to how they are living their best lives will inspire you to try to live yours.
Podcasts Are Taking Over The World
Ordinary Jobs Extraordinary Bravery
Caretakers Everyday Heroes Article
Paid Content from Prudential